Telehealth: Access, connectivity, infrastructure, building public trust, best practices, workforce training, clinical guidelines, medical record keeping, data access/management, regulations, hospital credentialing, insurance barriers, insurance barriers, clinical placement and rotations, insurance, resource requirements.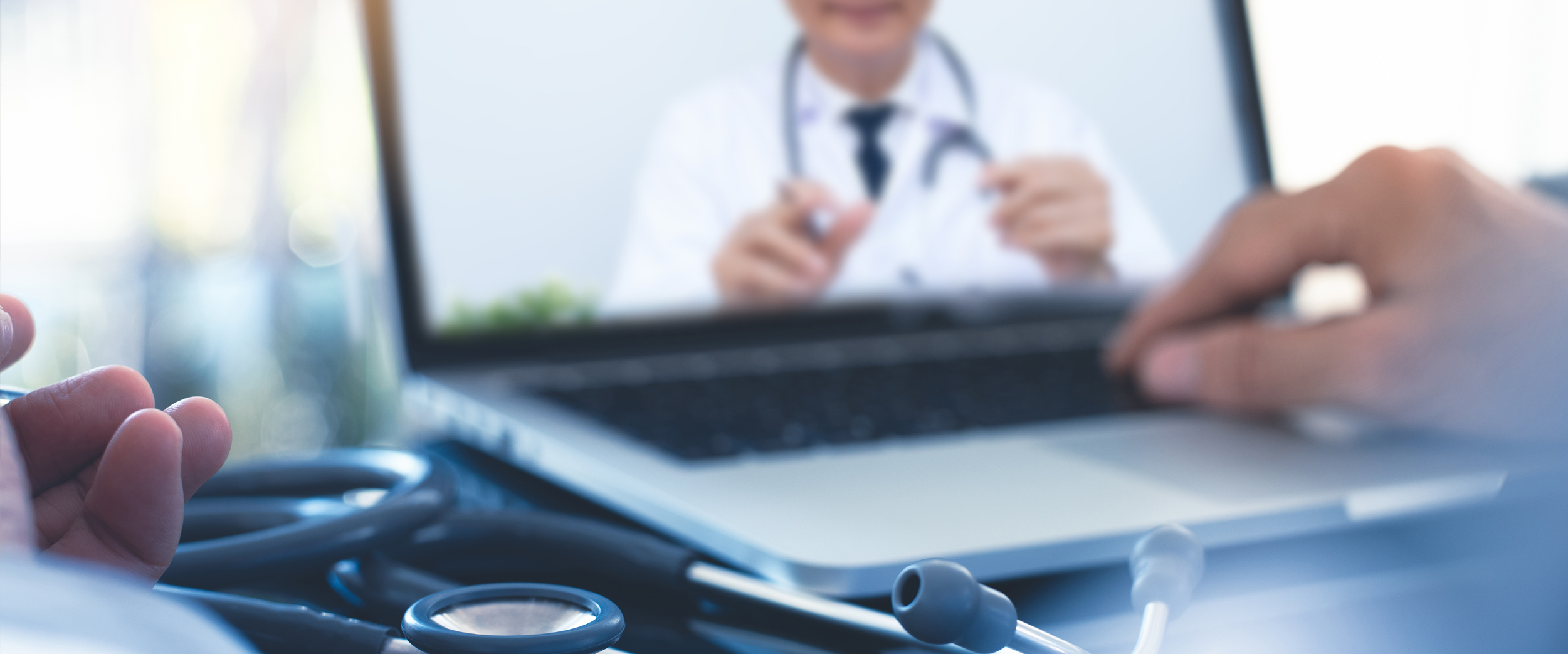 Objectives
12 January 2021 Workshop
The 12 January 2021 workshop objectives were to define the related issue(s) for each component in order to provide synopsis of issue(s) and potential impact to Texas, identify known standards, gaps, barriers, and define possible solutions/potential funding opportunities. The workshop also defined current TAMU capacity and potential funding targets for development of interdisciplinary proposals.
Outcomes
12 January 2021 Workshop
Some of the key issues around telehealth innovation will likely require new policy formation, and this may be at either a state or national level.
Infrastructure issues concerning the digital divide are a major concern for underserved populations in rural areas, but many of the same issues are pervasive for underserved communities regardless of their geography. Texas A&M researchers may wish to address the digital divide across several priority areas, including telehealth, education, and the economy.
Building new collaborations in telehealth should include opportunities for researchers who are new to this topic area to become engaged as opportunities arise.
Funding opportunities are increasing in the area of telehealth at a variety of federal and other funding agencies. Diverse teams of researchers at TAMU can be formed to make our proposals more competitive.
Participants discussed ideas for future conversations to continue discussions around building capacity for large-scale proposals.
There was enthusiasm for forming a 'super group' that includes researchers and leaders from all the telehealth-focused areas around campus – research centers, institutes, departments, and individual investigators. This group could discuss ways to collaborate rather than compete for large-scale funding awards.
Participants requested more details on Research Development Service (RDS) resources to flag and forward funding announcements for relevant opportunities.